To fit in with the environment but to be a bright shining light.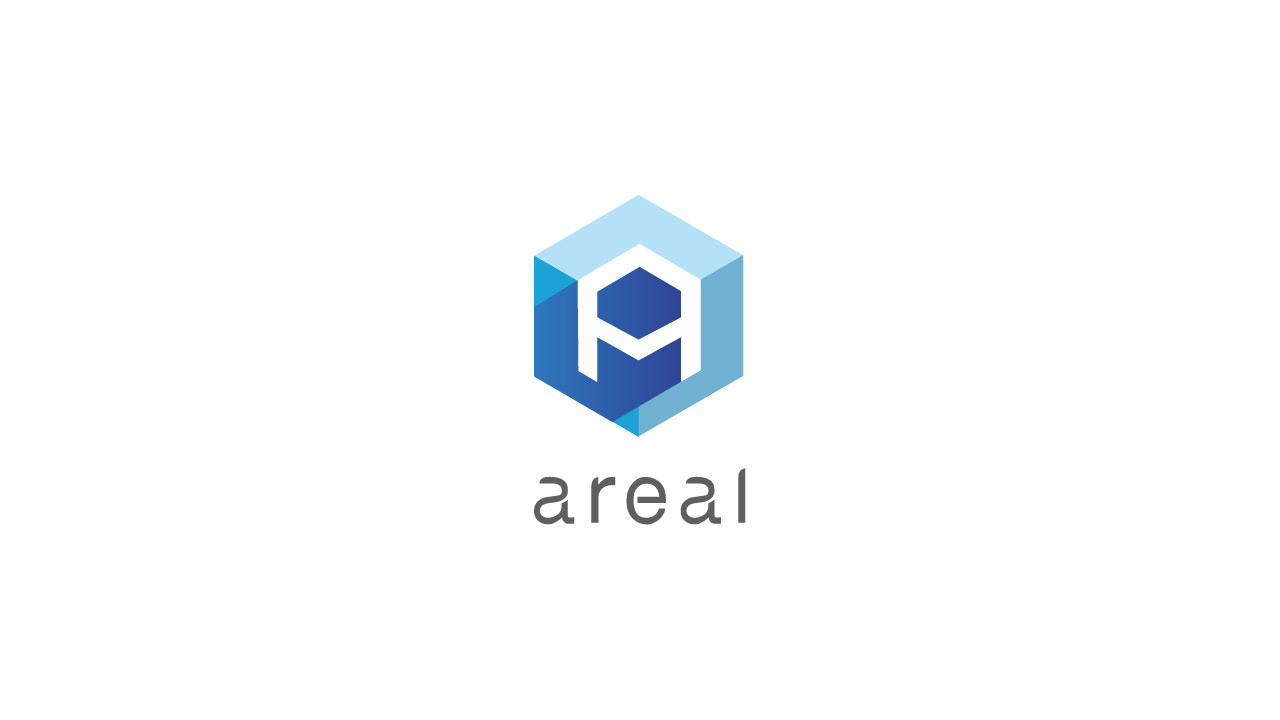 COTA
The overall silhouette is a pentagonal shape based on trends. The letter 'A' is placed in large letters along the cube indicating multiple business developments. The margins of the cube are the local environment and history, which are highlighted so that there is something familiar yet shiny.
The original article is in Japanese; please switch to Japanese for the NFT(ISCN) and the URLs that represent it.