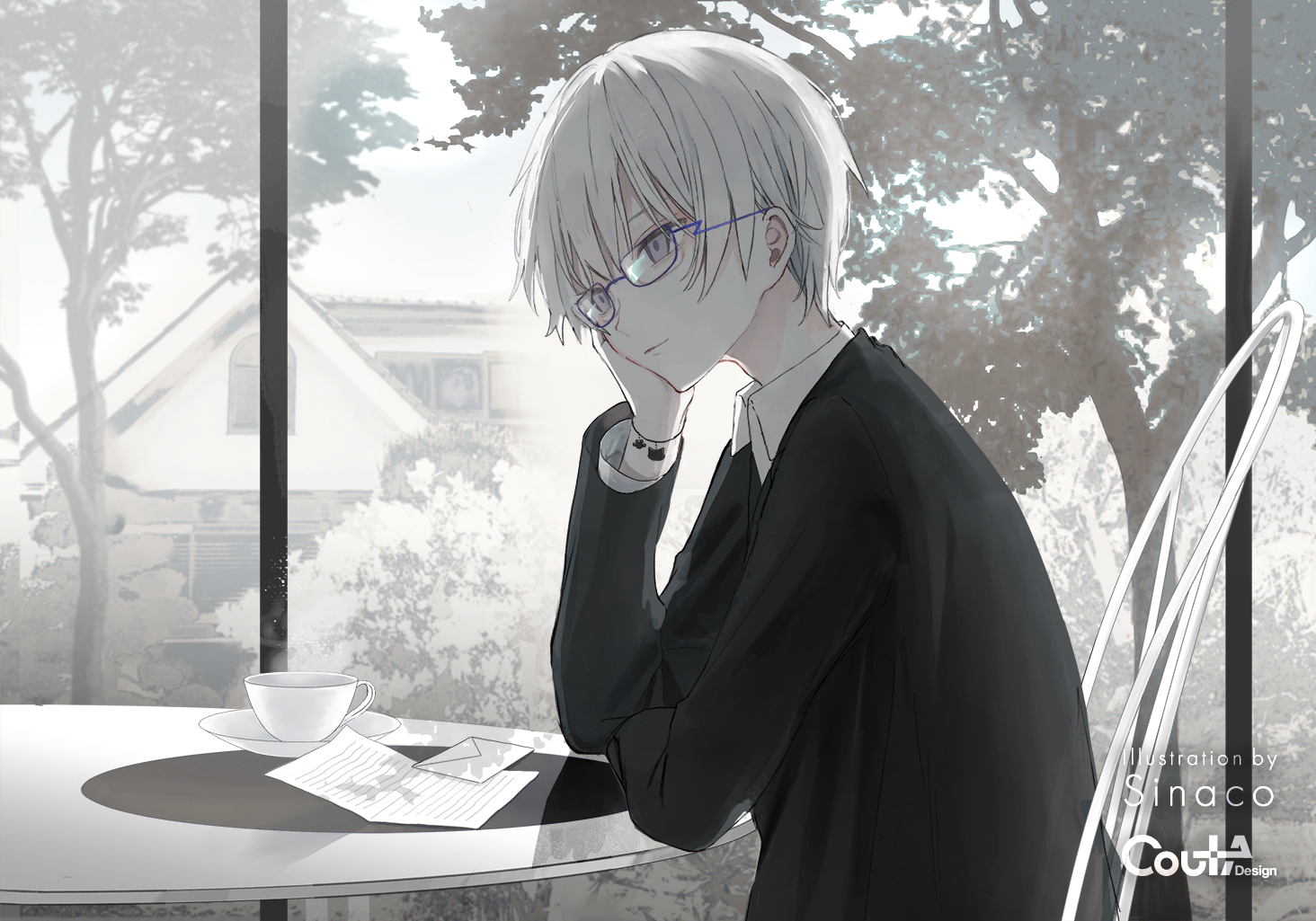 Thank you to those who knew my grandmother.
My grandmother, whom I talk about in the videos and on the website, has departed.
This is just a story about a couple. Their way of life will surely bring peace to someone's heart, which is why we have talked about it in videos and on our website in the past, even before their deaths.
My grandmother was loved by those around her, despite being told that she had an unusual way of dealing with others. I felt that this came from her philosophy that life is supposed to go wrong, as she was born before the war and had a single mother's environment and experiences of poverty
Nowadays, people interact and information comes and goes, so it is a completely different era from the past. But that's why I thought that as the same human being, I had something to offer as a hint, so I created this place to pray for the happiness of everyone who is involved with me, while making a memorial service here for my grandfather, who I loved, and my grandmother, who cherished me.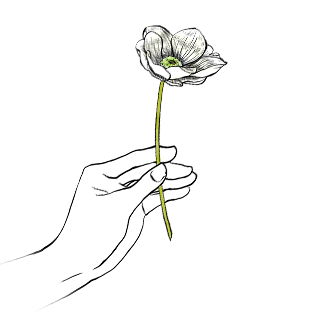 Flowers can be donated online.