COTA
Cota is a dandy.
We've known each other since we started high school. Since that time, he has had a lot of things I didn't have.
What made him a dandy? Because he had himself. I remember feeling great admiration for that at the time.
The strength to say I like what I like. A heart that does not give in to unreasonable things. The depth of the heart that allows us to make arrangements to do what we want to do, and to let go and be free to do what we want to do from here. The room to watch for accidents and enjoy them.
There were many things I could not have experienced in high school and beyond without Cota.
Cota is like a cat.
As a dog lover, I don't understand what is driving him.
Would the kind of vision Cota wants to see be the prey? He does not choose the means to get it. On the other hand, I take detours, detours, digressions, and whatever else I can think of. Is it enough for him if it all comes together in an interesting way?
As a dog lover, I simply play with the toys Cota throws and get into a good mood with the treats provided.
Cota is crafty cat.
and Cota is a train that runs in Japan.
It is not often that they are late. At any rate, you can rest assured that you are on a train called Cota.
You can enjoy the view or sleep. You can let his direction take you.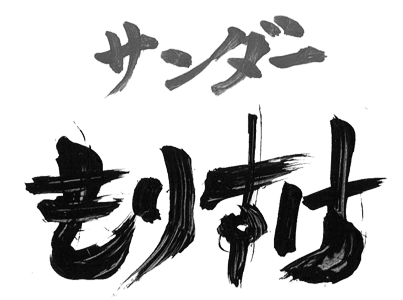 The original article is in Japanese; please switch to Japanese for the NFT(ISCN) and the URLs that represent it.