Established logo and updated website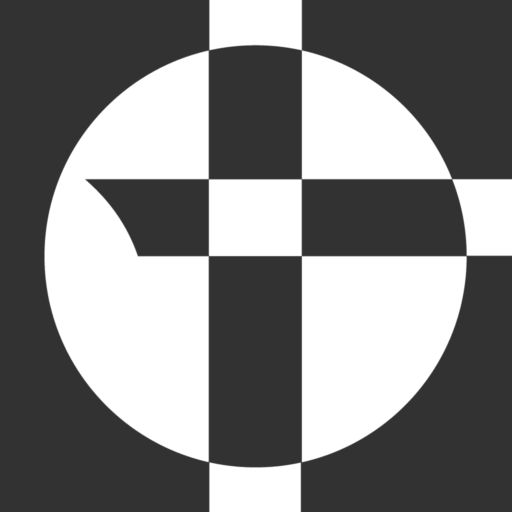 COTA
Establishment of logo
In addition to the existing logotype, a logo mark has been established to improve visibility for recognition and media development. In addition to the traditional light blue color, we have adopted a gray color to match the situation.
Blueprint
Reference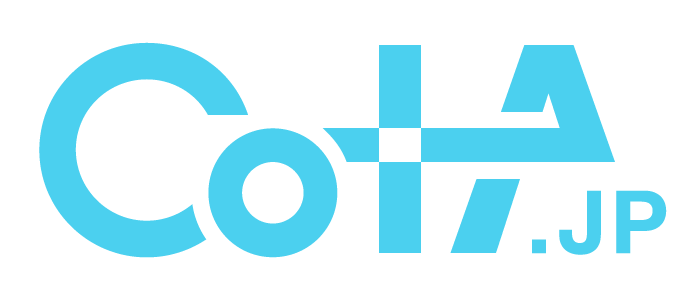 Related Links
Updating the website
As we have been posting more and more of our work on Youtube, Instagram and other media, we have updated our website to work with those media. From now on, we will use the site as a platform to send out information and provide opportunities for interaction with you.